Automatic Air-vent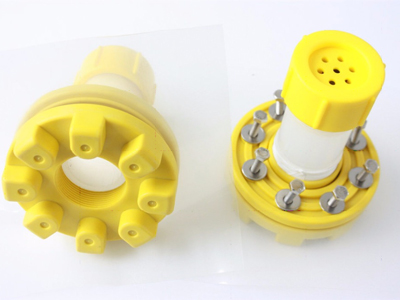 Automatic Air-vent
Applicable to the products that are easy to ferment.
Load cargo from valve directly after flexitank installed.The liquid design of air-vent makes it available to exhaust air when air pressure in flexitank reached to 0.0065MPA, during loading and transportation,this provide a normal pressure in flexitank, air-vent is 100mm height which could effectively prevent liquid run out.
Applicable products
Plasticizer. Fish oil,water redusing agent etc...