Located in Qingdao, Qingdao Global Flexitank Logistics Co.,Ltd (GFL) is a modern manufacturer of quality plastic products, with business in flexitanks, plastic films, plastic packages and injection molding equipment. Backed by leading processing technologies and facilities, GFL is the world's first high tech company in the research and development of automated production of flexitanks. Its annual production is estimated at 600,000 units.
Company always adheres to the R & D philosophy of "independent and sustainable innovation for a better future", based on the philosophy, GFL keep learning domestic and foreign advanced technologies. With advanced production and testing equipment from Europe, Supported by leading research and development teams, working together with XOM and Dow Chemical, GFL obtains advanced R&D achievement and holds a leading position in the plastics industry.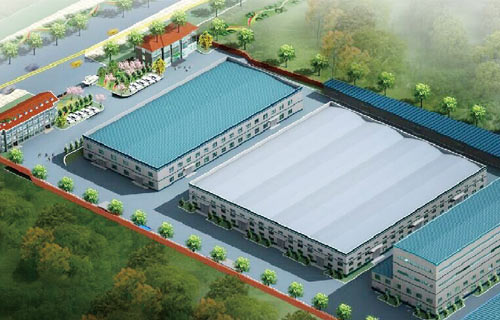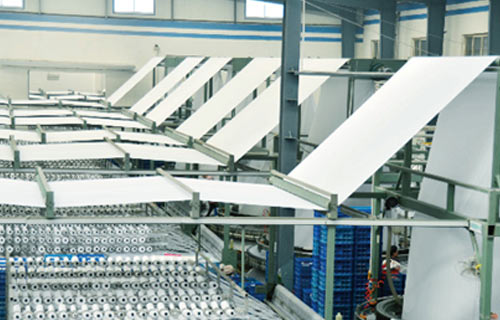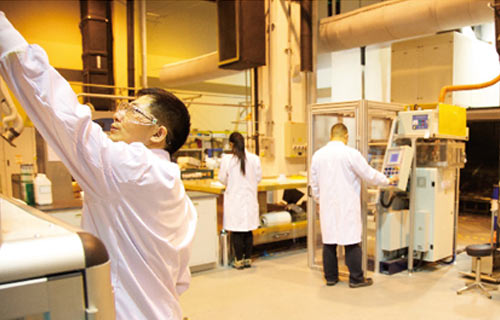 As a pioneer of industrial transformation, Baolibao works to adopt automated operation across the board. In building smart workplace and smart plants, it offers well designed plant and facility plans to maximize the efficiency of flexitanks manufacturing equipment. The company has well trained research and development teams and management teams, to ensure inter-connectedness of people, facility and materials. At Baolibao, we work to achieve automated production and smart control in research and development, raw material supply, logistic management, marketing management, after-sale services, environmental protection and vocational health. And in everything we do we aim to provide customer-friendly and professional products and services.
In line with the Made in China 2025 initiative, we leverage the power of science and technology to upgrade our operation. We will explore and apply new materials to facilitate research and development, smart manufacturing, networked production, and customized products and services. We will also adjust to the latest technological and industrial trends as part of our efforts to go digital, and as a leading player, make contributions to the growth of the plastics industry.